the beauty of the diaspora
"Faces of Malaika"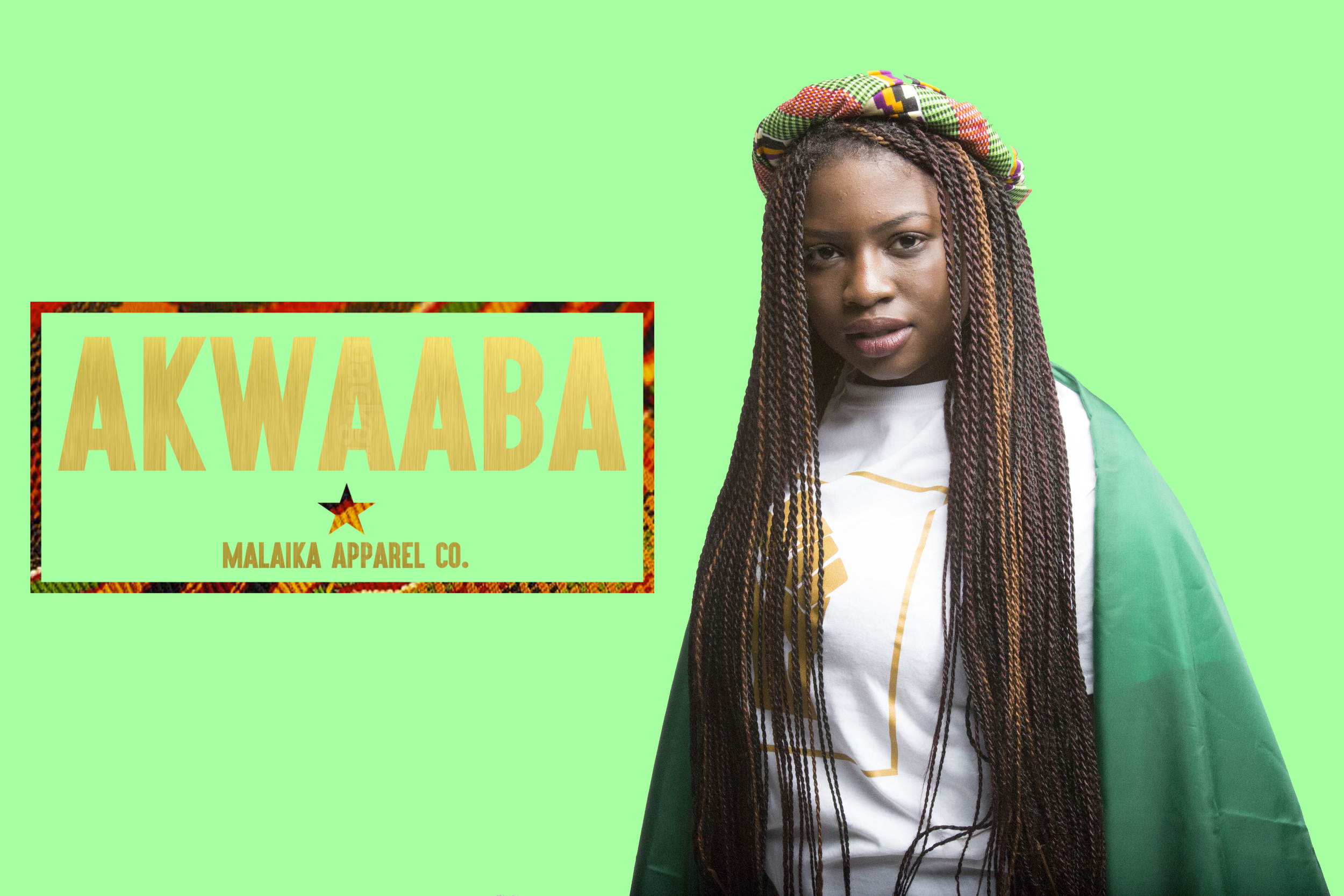 Malaika Apparel is a brand that is not only dedicated to the empowerment through clothing, but also through representation.
With every collection, we will be releasing the promotional photos for the brand which include people of color. This is done purposely. The representation of people of color in the media is incredibly scarce, and we hope to change that.
Each model for Malaika Apparel has their own profile. We encourage you to check out their stories.