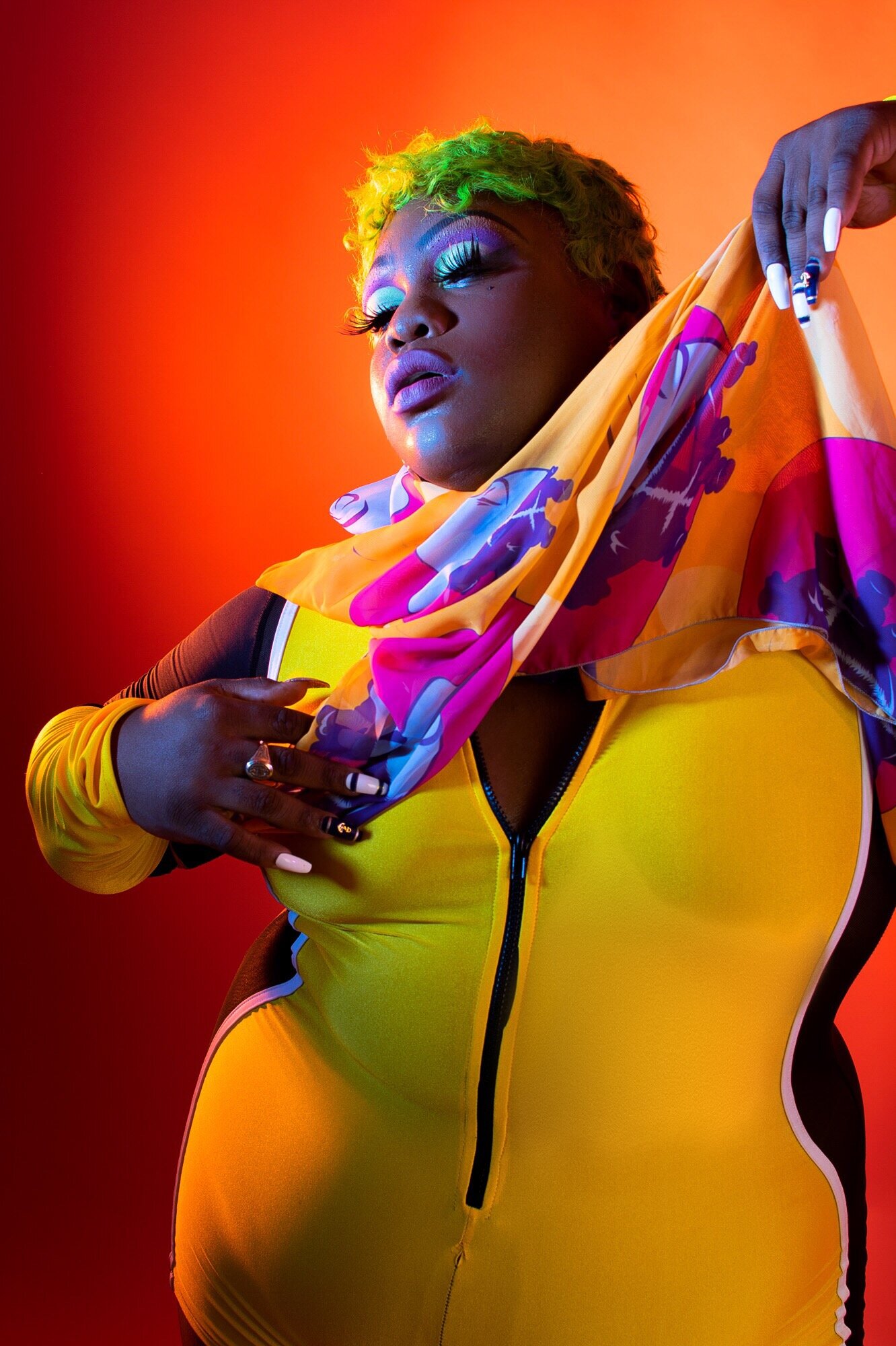 AKWAABA / KARIBU / WELCOME
"Malaika", meaning Angel, in Swahili is a word that encapsulates the story of a daughter of the diaspora.
There is power in telling a story that has been waiting to be told. The motivation behind Malaika Apparel Co. is just that. It's a story of a black girl embracing her full self, unapologetically. It is a story of the daughter of a Ghanaian mother and Kenyan father. It is the story of a black woman living between Ghana and the United States. This website embodies the beauty of the diaspora.
I feel it is important for me to explain the logo as it is the helps to tell the story of the foundations for this brand.
The Masaai shield and spears is placed in the middle of Kenya's flag & represents the defense of freedom. I've adopted it into our logo to represent my father's Homeland.
·
The second image is my tattoo, that outlines Africa with a heart over Ghana & Kenya. Placed in the middle of my logo that literally represents me literally always having to grow up in the "in-between". Whether it's between East & West African ideals or between the US and African borders.
·
Mrs. Theodosia Salome Okoh, creator of the Ghanaian flag describes "the five pointed lone star symbolizes African emancipation and unity in the struggle against colonialism." Our logo includes a Gold rendition of this five pointed lone star. This represents my mother's Homeland, Ghana, a place I've been lucky to also call home. ·
·
The main logo is gold on black. Reclaiming the gold that was stolen from us, but also reminding us that the gold literally comes from Africa. We need to begin to truly understand our worth and that comes from small acts of reclamation through educating and empowering each other with the knowledge that has been robbed from us for so long.
I am proud to present this company, Malaika Apparel. This is an ode to my parents & to all people in the diaspora.
Akwaaba, you're welcome.
xo,
rita b.
SHOP our signature design
Our Fist of Solidarity design shows off your pride no matter where you are.